Reggae / Ska

Ska Bonanza (1961-3)


There's a lot of R&B sound in this assortment of ska music. The album is teaming with great trombone and sax melodies from the likes of Don Drummond and Roland Alphonso. These soft-horn sounds and no-nonsense ska rhythms have a nice combination of kick and velvet, not unlike the rum and cream in a good Paso Fino. The award for most interesting track on this collection has to go to Don Cosmic. Wow. Cosmic is the only term that could describe the trombone playing in this track (see below) by the legendary Don Drummond, who went on to kill his sweetheart and die in a mental institution in 1969. And so it goes.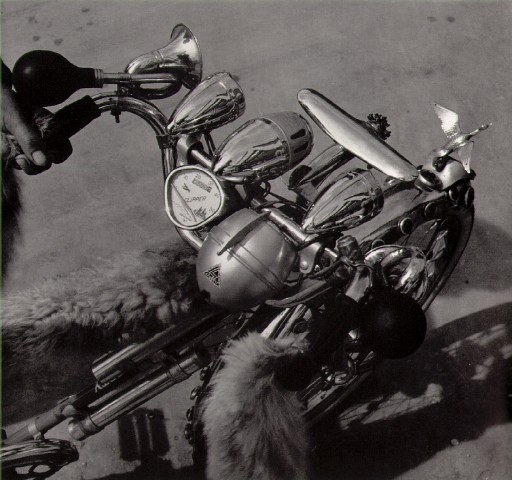 Noteworthy Instrumental Skas

Spred Satin - classic, ska by the Skatalites
Man in the Street - classic ska by Don Drummond
Bongo Tango and Streets of Gold - energetic ska with Roland Alphonso on sax
Streets of Gold - energetic ska
Roll On Sweet Don - ska anthem by Don Drummond
Stewpeas and Cornflakes - is a sweet instrumental featuring trombone and piano by Adams and Rodriguez
Oceans 11 - great, slow instrumental featuring organ and sax by Roland Alphonso. Jamaican Green Onions?
Set Back (Just Cool) - Alphonso and McLaughlin cool it indeed with this sweet track
Don Cosmic - (see above) This could be a tune for a Jamaican bullfight.

Noteworthy Vocal Skas

Arte Bella - Hot beat and lyrics with haunting vocals by Ken Boothe and Stranger Cole
Enna Bella - featuring the strong and clean Jamaican accent of Eric "Monty" Harris
Turn Me On - nice organ and vocals by the Checkmates

Take Special Note of These

My Heaven - melodic duet with back up vocals - sounds like 50's R&B (Clovers?)
Answer Me My Darling - The vocals are so sweet on this one - it could easily be the Drifters
Jeanie Girl - another smooth R&B vocal
Stop Making Love - classic Ska track from the Gaylads (set to the tune of "it's the same old song, but with a different feeling...").

Roots of Reggae (Vol. 1 & Vol. 2)
This 2 CD set is so great, I can't even tell you. The songs chronicle the first two periods of Jamaican music that preceded reggae, ska and then rock steady. Not only are the songs all fantastic, but as expected, Rhino provides the highest level of sound quality that human ears could need. [Madness] [Love Up, Push Up] [Save A Bread] [Rude]

Respect to Studio One
33 dancehall, reggae and ska classics just like it says. These are all great tracks. If you like this kind of music, you've got to have this one too. Only 3 of 6 ska tracks overlap with Ska Masters. [Do You Remember]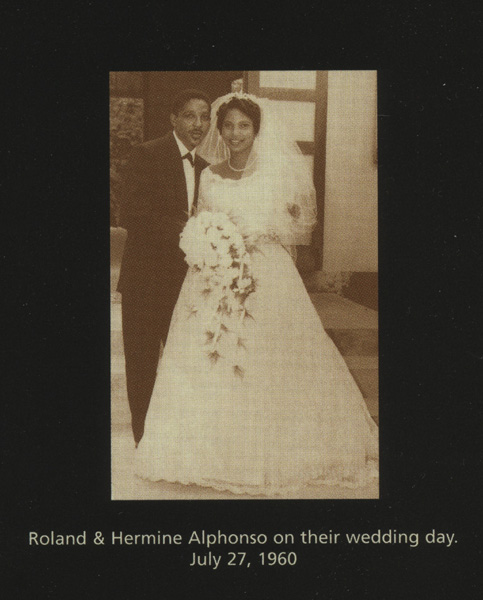 The Best of Studio One
As expected, excellent.

Foundation Ska (The Skatalites)
These early Skatellite recordings are beautiful. The core band was made up of greats like Don Drummond (Don Cosmic) on trombone, Roland Aphonso (sax), and Tommy McCook. And the frontmen include the likes of Bob Marley (Bunny and the Wailers), Stranger Cole, and Ken Boothe. Check out this sax. This is probably one of the sweetest songs I have ever heard.

Something Special: Ska Hot Shots
Roland Alphonso is great. And he can prove it. (He already did if you listened to that song just above there.)

The Harder They Come (Jimmy Cliff and others)
This is the soundtrack to the classic movie about a tragic youth and his attempt at stardum in Kingston in the late sixties. Let's just say, it rocks.

Desmond Dekker
You should probably get the other discs mentioned here first, as this is kind of a lot of songs all by one guy. But Desmond Dekker does have one of the sweetest voices going, and you should eventually own this album. And not to keep harping, but again, being from Rhino, the tracks all sounds so crisp.

Tuff Gong - Bob Marley 4 CD set
I don't think you can still buy this, but maybe you can get it off E-bay. Fantastic box set covering Marley's whole career from the early ska days to the more well-known reggae days. What a guy.