Treasure
Movements with little letters means it's just an excerpt. Otherwise, it's the whole movement.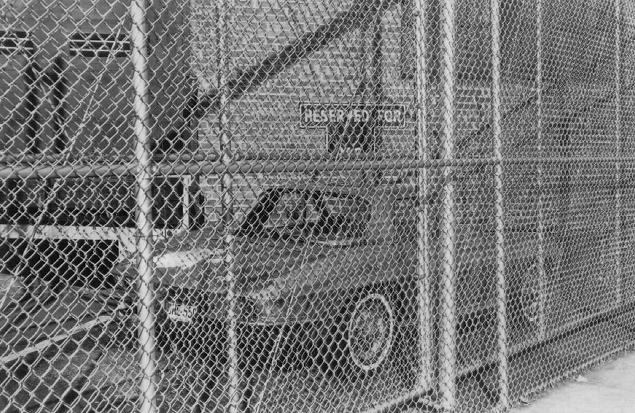 lvb-27-3
A good place to start

lvb-31-3 (Der Sturm)

lvb-47-1a (Kreutzer)

lvb-53-1 (Waldstein) [in action]

lvb-30-1-2

lvb-56-3a (Triple Concerto)
This music is so Barry Lyndon. To hell with the both of their detractors.

lvb-57-3
Listen to the lurching motion, an undercurrent wishing to drown you to death.

lvb-59-2 (Razumovksy)
Nice and crisp sound, really pins and needles. Watch out around 200 seconds.

lvb-61-1
That's right, the entire first movement, all 23 million megamoms. I heard this live for the first time about a year ago in 2001. I got the last minute walk-in tickets and it was in the front row about ten feet away from the violinist, who I've since learned was Gil Shaham. I've been told by music people that the orchestra sound comes together better somewhere in the middle of the hall. But if you want my opinion, I don't really care about the orchestra sound. I'm at that stage in my life where it's all about the soloist, and what he can do for me. And this Gil Shaham guy basically did a lot. I mean he was really good. I don't know much about violinism, but I would be shocked if this guy doesn't turn out to be one of the greats. I mean he really burned it up. He was just on fire. And plus, I think he had a cold or something cause he was sniffling (remember I was ten feet away). Can you imagine the headlines, Beethoven's Violin Concerto in D canceled due to nasty head cold. Helpless fan sits just ten feet away with chicken soup packet in pocket. I don't think so. The show must go on. Inspiring. Talk about your local fire hero. I don't know what all this is about, but I just had to say something here, about Gil, my hero Gil.

t-35-1.wav
Don't even.

lvb-61-3a
Keep hands on volume and get ready to crank it at 60 seconds.

lvb-73-1c (Emperor-clip1)

lvb-73-1d (Emperor-clip2)

lvb-79-2 [In Action]
I dedicate this movement (on behalf of LVB), to film director Wong Kar-Wai. Both perfect in their restraint and their effect on me.

lvb-92-2
This movement is so World War II.

lvb-101-1
Water.

lvb-130-2
Music from a farther room.

lvb-131-5 [in action]
Please.

lvb-131-7
Please.

lvb-132-2b
Please.

bach-1001-2
Dramatic movement with phenomenal climbing a staircase sequence.

bach-1002-4 [in action]
Yes, please.

bach-1005-4
Note peculiar dipping and weaving action. He wanted to go to heaven, so I took him in seven.

bach-1009-1
Real fruit filling inside.

bach-1011-2
Again.

bach-1011-7
Again.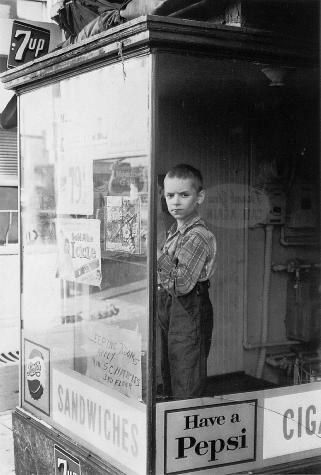 albeniz-granada
Classic.

granados-37
Classic

torroba-preludio
Classic

ponce-suite-a2
So caressing, it's almost seems indecent.

tarrega-alhambra
Now that's what I call a Spanish lullaby. Here, have a Pepsi.

rodrigo-fpug-2
Please.

rodrigo-andaluz-1 [in action]
Please.